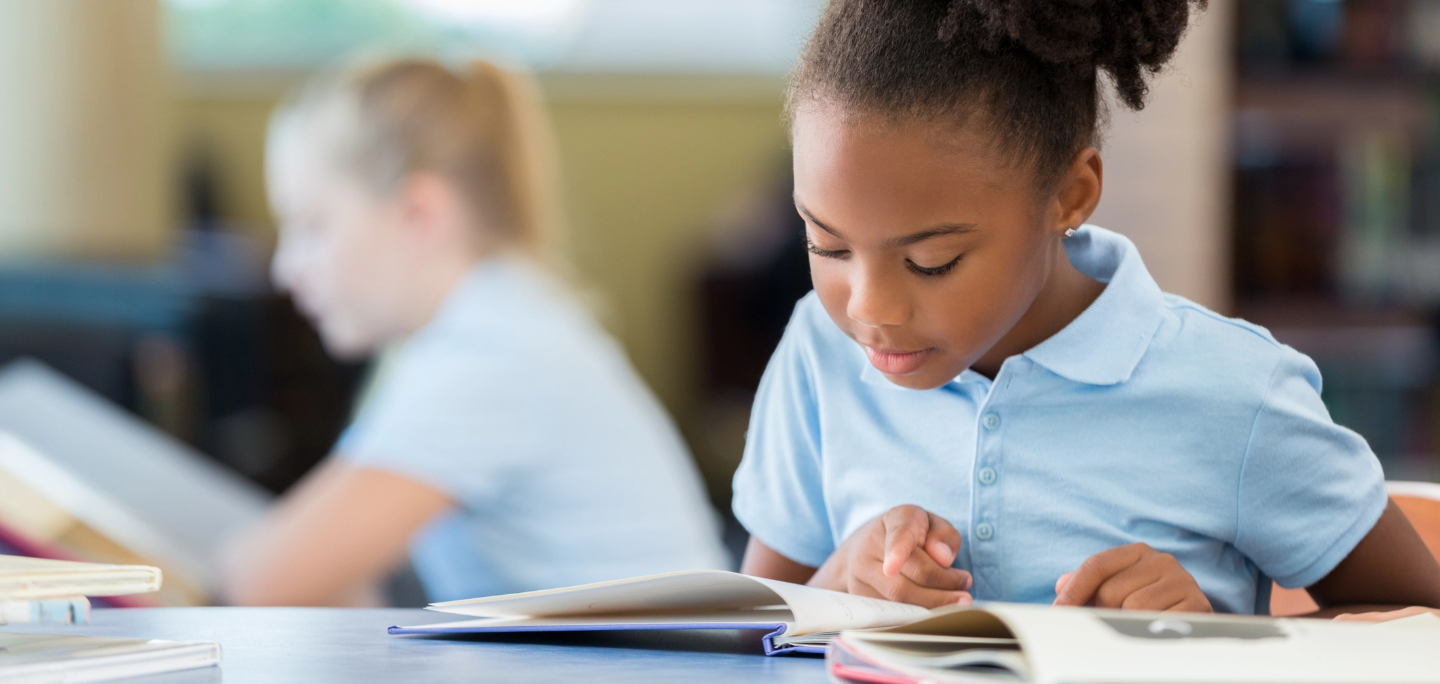 Addressing the language and literacy opportunities for California's children
The UC/CSU California Collaborative for Neurodiversity and Learning brings together experts in research and practice from the University of California and California State University with the goal of dramatically improving literacy for all children, particularly those with reading challenges such as dyslexia. This work comprises one aspect of the larger mission of the Collaborative.
We partner with teacher educators, PreK-12 teachers, parents, policymakers, and researchers in this effort.
We aim to empower educators and build strong readers.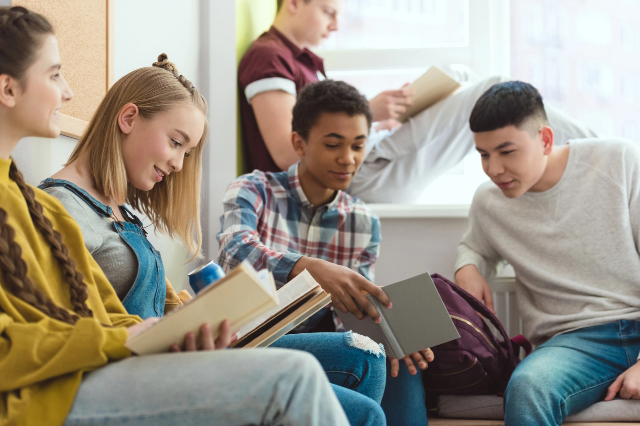 Supporting all children and youth in becoming literate.
The goal of our work is to use cutting-edge knowledge to propel literacy development from infancy through adulthood.
Transforming the way we teach reading.
The key to improving reading outcomes is preparing our state's future and current PreK to 12th grade teachers with a comprehensive, evidence-based, and systematic approach to the teaching of reading.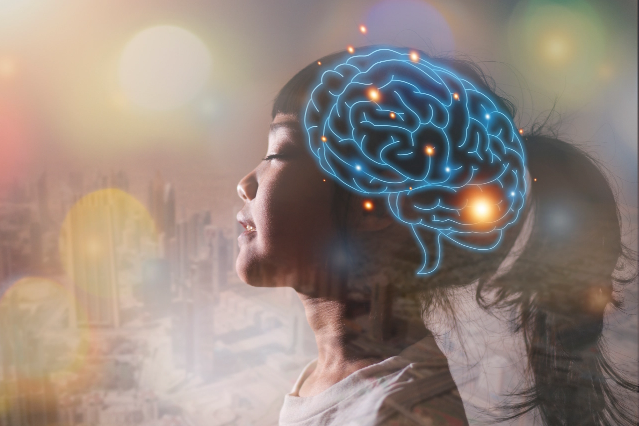 Uncovering the science of the reading brain and mind.
We are conducting ongoing research in the neurosciences, psychology, and education. Our aim is to build a more holistic understanding of the reader, the reading brain, and the teaching of reading to neurodiverse learners.
We believe in literacy for all.
Our work is founded on the principles of social justice and educational equity. The UC/CSU California Collaborative for Neurodiversity and Learning believes that improving literacy is one of the great civil rights issues of this generation. Californians must work together to secure equal access to quality literacy instruction for all our children. Doing so is key not only to our children's literacy and well-being, but also to our communities, democracy, and economy.
Literacy facts at a glance
of fourth graders do not read at proficient levels1
of fourth graders of color read below basic reading levels1
estimated cost to California in 2020 of unaddressed dyslexia2
1 2019 National Assessment of Educational Progress
UC + CSU
Together, our power to improve literacy is unparalleled.
Leading educators
California State University prepares about half of all of California's teachers and 10% of the teachers in the country.
Top researchers
The University of California is the world's leading public research university system.
Cutting-edge scholarship
Both the UCs and CSUs are conducting groundbreaking research in neurodiversity and education. Our directors, faculty, and researchers have decades of combined expertise.
The UCLA School of Education and Information Studies serves as the fiscal agent for the Collaborative, which is housed at UCLA.
A word from our co-faculty directors
Why do we read? We read both to find fresh reason to love this world and also to leave this world behind, to enter a space where we can glimpse what lies beyond our imagination, outside our knowledge and our experience of life." ~ Reader Come Home: The Reading Brain in a Digital World
Maryanne Wolf
Director of the Center for Dyslexia, Diverse Learners and Social Justice
Professor-in-Residence, UCLA School of Education and Information Studies
All teachers must be knowledgeable about how children learn to read, how to teach children to read, and what to do when they struggle doing so. All of these are extraordinarily complex tasks. Ensuring that teachers master these tasks is the responsibility of teacher educators."
Sue Sears
Professor of Special Education
Michael D. Eisner College of Education
California State University Northridge